Custom Pet Face Photo Pillow
$18.85 – $37.85

Create Your Own Pet Pillow
Whether it's a dog, a cat, or a even a rat, honor your pet with a personalized pillow made from their photo. It's the perfect huggable gift to yourself or your loved ones. 

Pet Pillow Features:
Custom shapes to match your pet 
Image is printed on both sides
Ultra-soft polyester plush
3 Sizes: 12″, 16″ and 18″  
Transform your favorite pet photos into huggable pillows
Pets offer us the most loyal, unconditional love, and now you can turn your best friend into a huggable, cuddly pillow that you can take with you wherever you want.  This pet memento is the perfect, most amazing gift for any dog mom or dog dad!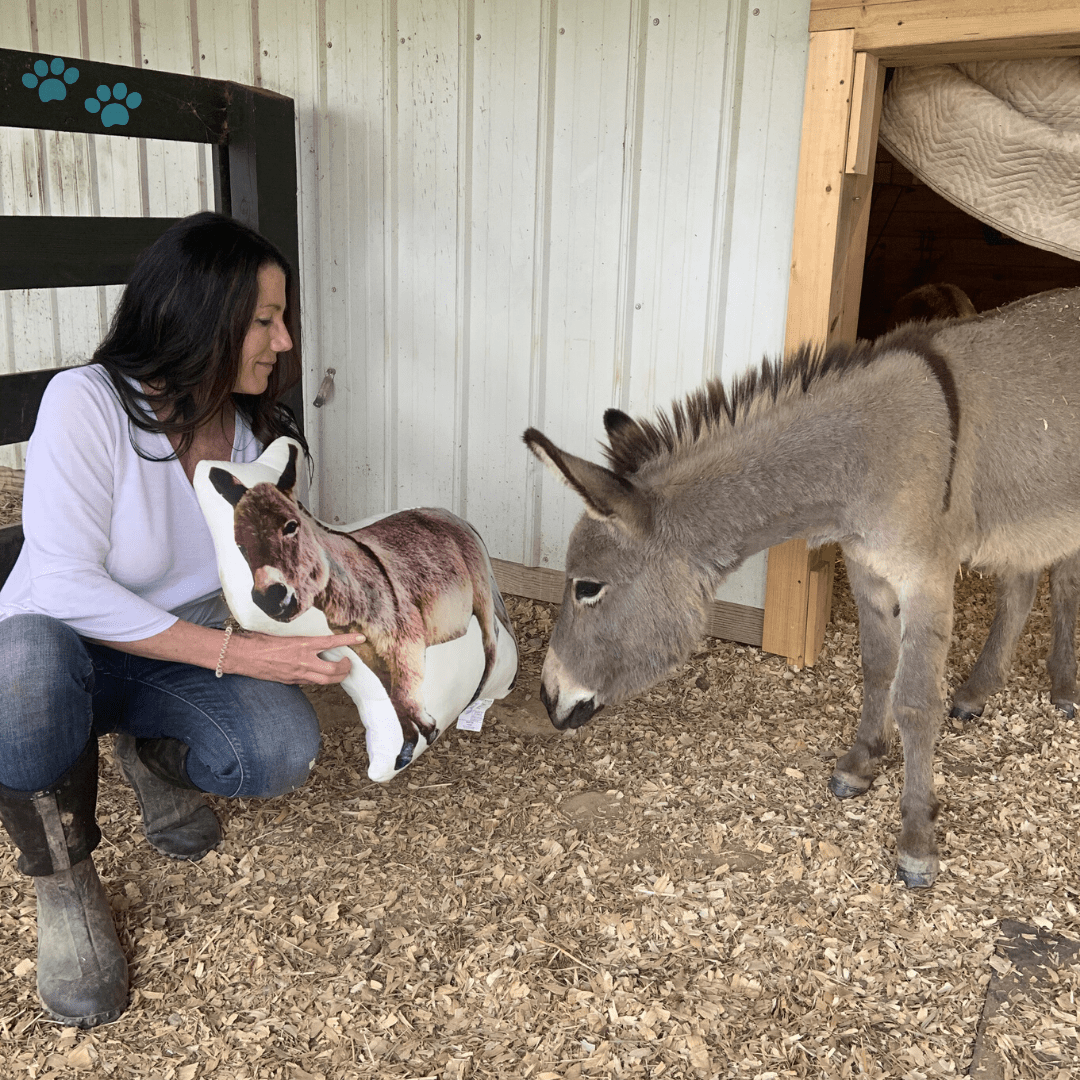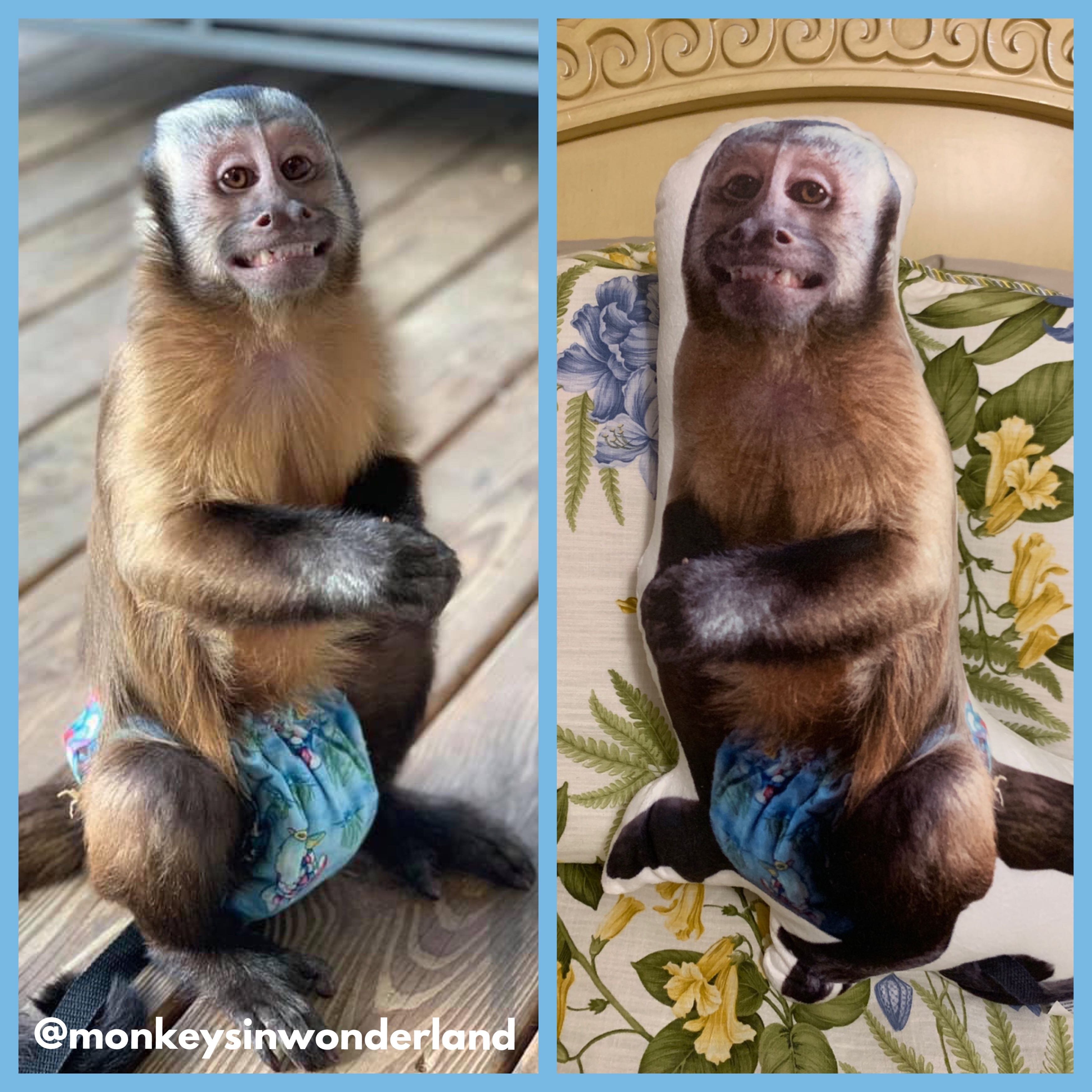 We make sure our pet pillows are durable, cuddly AND awesome!
Our pet pillows are hand-made with the highest quality materials and super soft plush. We professionally apply the exact image you send us to a solid white pillow shaped like your pet. All you have to do is send us a picture and we'll make a one-of-a-kind keepsake pillow, so you can cuddle your pet whenever you want!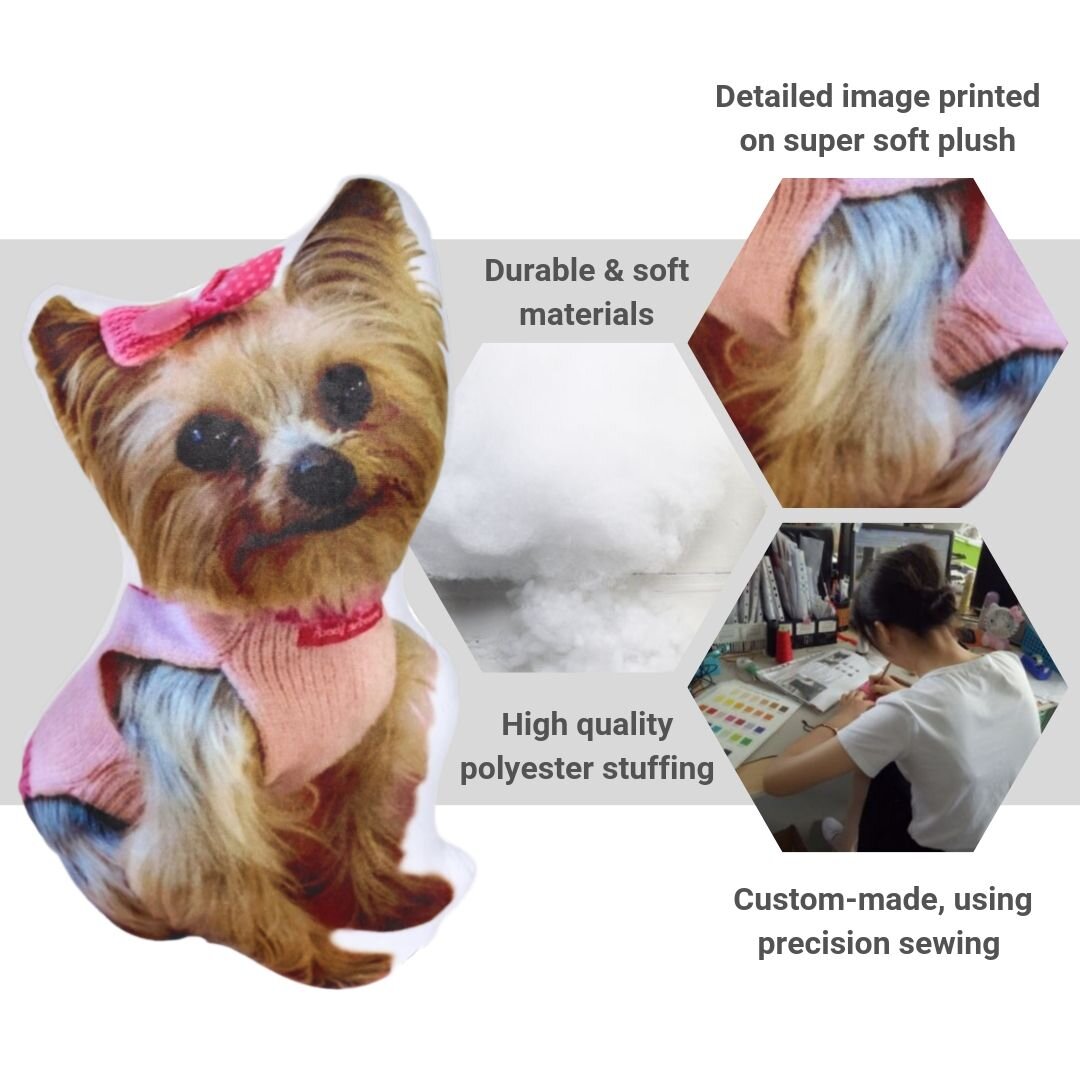 Petsies Pillow Sizes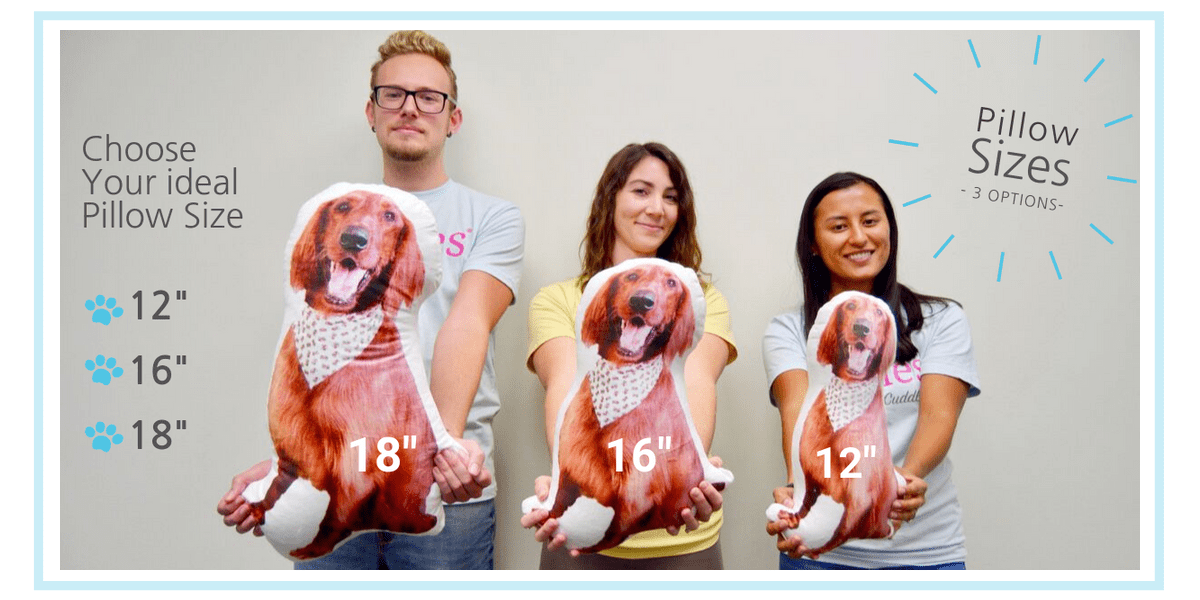 The Best Gift for Pet Lovers!
The clarity of your image on the pillow will directly reflect the quality of the photograph provided. Please submit the highest resolution image possible for the best results.
Photo Tips: 
Choose a clear, non-blurry image that is not too dark (images outside tend to provide the best light)
Don't cut off body parts in your photo – we use the images as they are, so if you cut off your cat's paw, it will also be cut off on the pillow (and this might look weird, but to each their own)