Personalized gift Custom Pet Face Keychains
$29.95
Personalized Pet Face Keychain Gifts
They are the perfect gift for birthdays, special occasions, and holidays (cough:: stocking stuffer:: cough).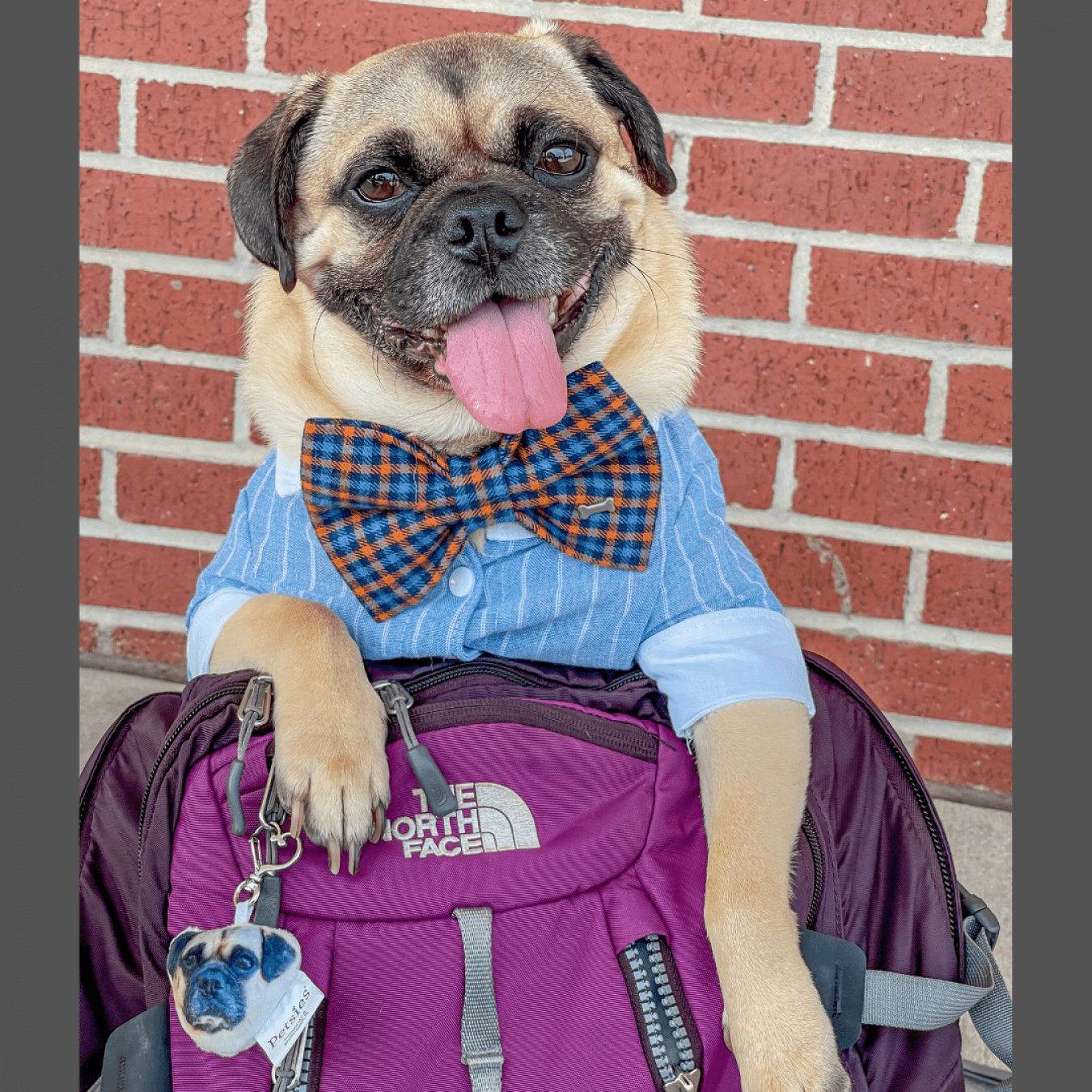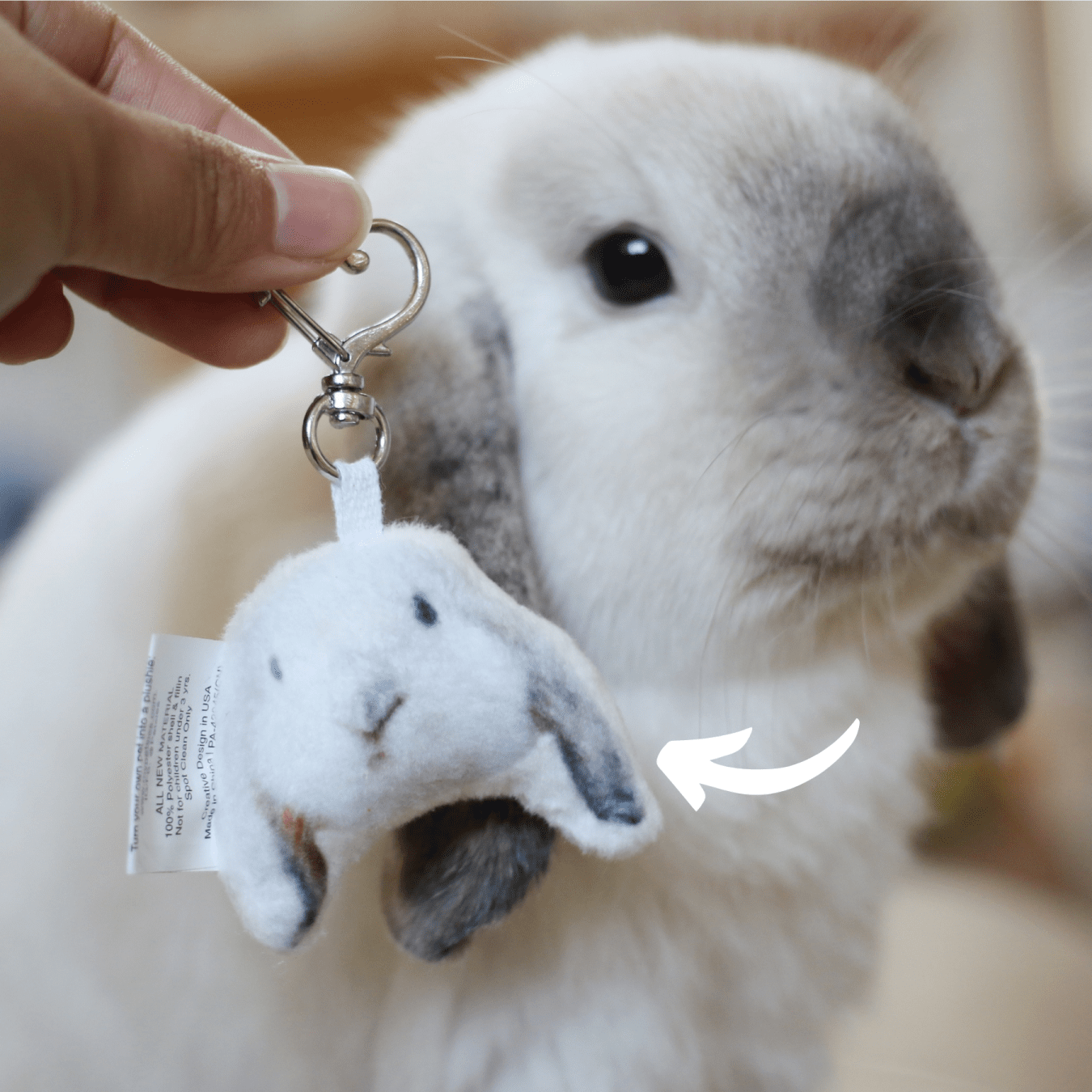 We are obsessed with animals—dogs, cats, bunnies, lizards, monkeys, and even rats (that's right, we love ALL pets)! It's why we literally can't stop creating new awesome pet-related products and services. We honestly can't think of a better way to spend our time than giving you more ways to show off your pet! And now you can take your pet wherever you go with our personalized keychains! 
You can use the keychain for your keys, hang it from your purse, or put it on your backpack! Whatever way you choose, you can keep your pet with you wherever you go!
Our pet keychains are made with super soft polyester plush and high-quality inks.
They also have the cutest heart keyring, which symbolizes the love we have for our pets. 
Each keychain is 2″ and custom-made with your pet's face, which we'll crop out for you. 
The Ordering Process
With our new custom keychains, the ordering process is super easy and the results are super adorable.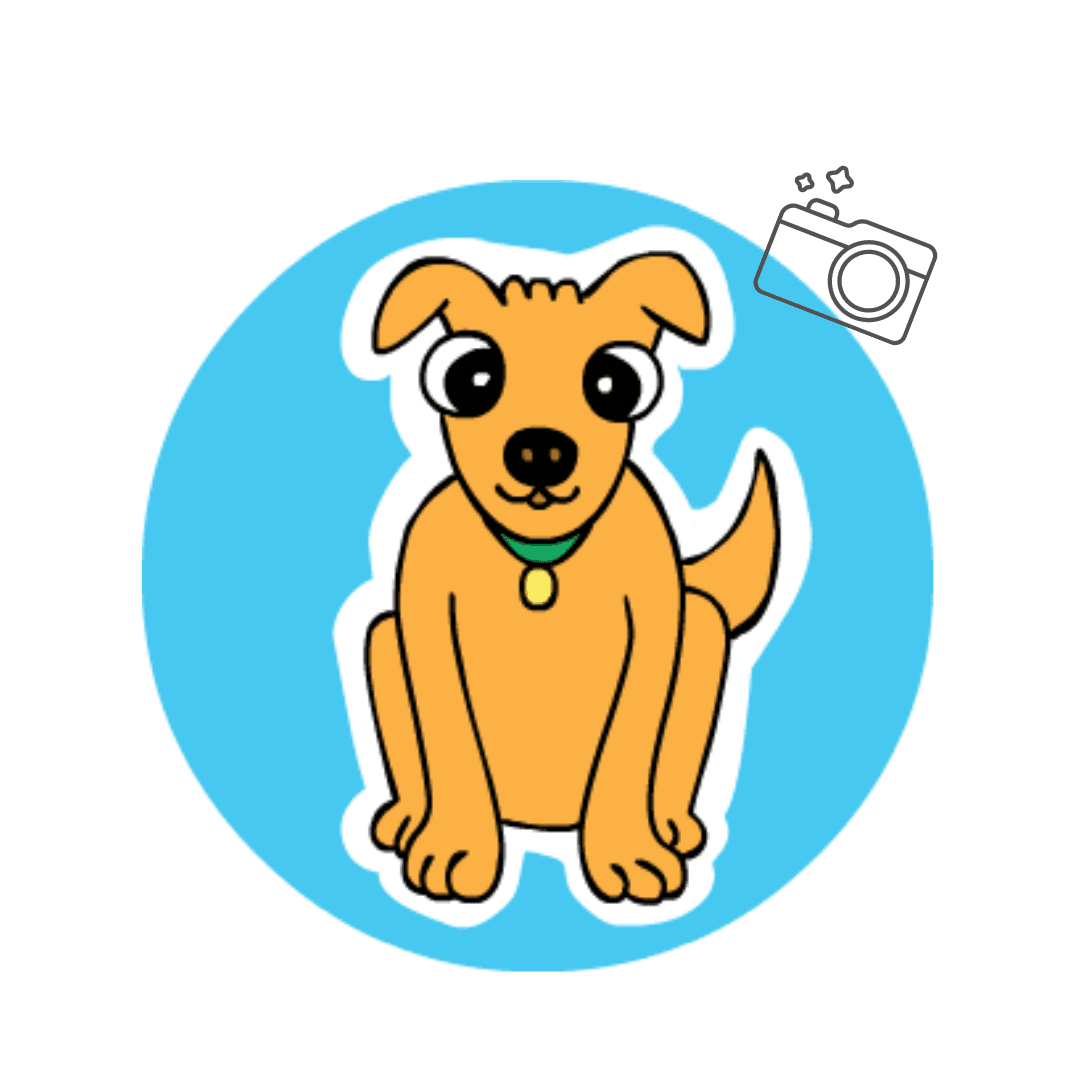 Step 1: Upload your fav pet photo & submit order

Step 2: We'll crop your pic & work our design magic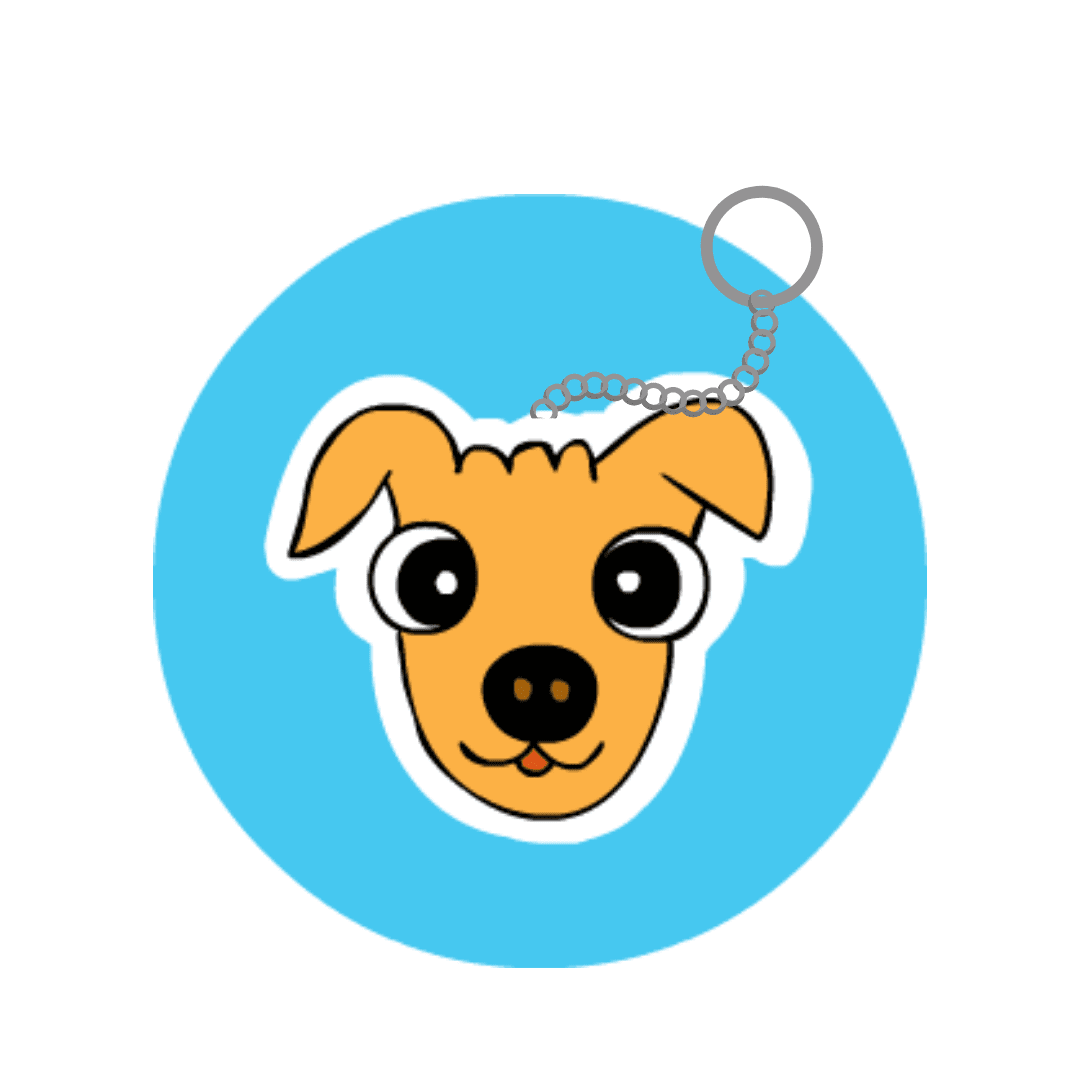 Step 3: Receive your adorable keychain in 2-3 weeks